Hello! My name is Dylan Clay, the founder of BarbecueFAQ.com. I've been eating and enjoying BBQ for as long as I can remember.
I have no formal training as a chef or a pitmaster. However, through a decade or more of trial and error I've come to be quite good behind a grill/smoker. It also helps when you have a Dad who likes to eat BBQ (or food for that matter) as much as I do.
My Background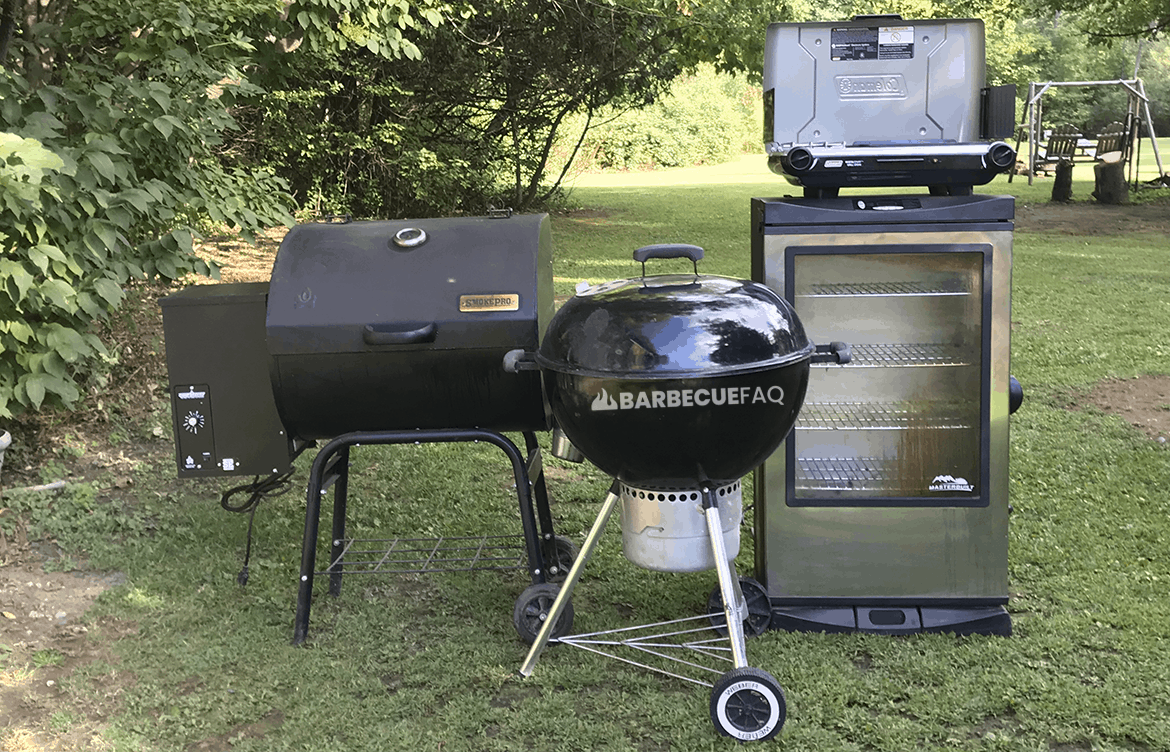 I've just entered my late 20's and I've cooked barbecue for roughly half my life. When I was younger my parents used to tell me I was a sponge for information; To this day, I'm the same way.
In today's world, access to information is also much easier. I grew up in the 90's when the internet was first becoming popular. Dial-up internet that featured strange noises when connecting, and old-school HTML sites from pre-Y2k. I can truly say that I grew with the internet.
In 2015 I graduated from College with a Bachelors degree in Information Technology. Two of those years were spent studying Civil Engineering. I ended up getting a job in the tech field and found out it wasn't for me.
I quit my tech job in 2017 and followed my passion for content-marketing, web design, and SEO.  Luckily, as I was growing up I knew and understood how important the internet would become. At around age 10 I taught myself basic web design skills like HTML and CSS. Although, these days creating a website is much easier.
Why I Started This Site
My goal is to share information with people who need it. While a lot of websites exist on virtually every topic you can think of, they tend to be lacking or even "sparing" with the information. Either the person doesn't have a way of conveying or expressing how to do something or there are small tidbits that are left out only to leave the reader confused.
I wanted to use my content writing abilities I've gained throughout school and apply them to a topic I enjoy: Barbecue. Writing is also extremely fun when you get to talk about something you love.
Luckily, when I got started learning how to use a grill and smoker, I had my Dad help me a lot. Most folks don't have a hands-on guide and I hope this website can be that for you. While the articles I write will be informational, I hope they are also actionable and you can readily apply what you learn.
My Grills
Weber Kettle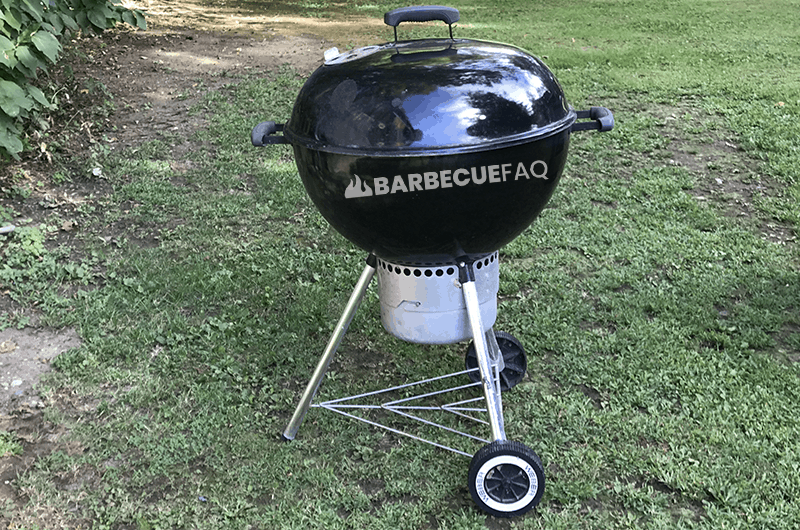 The first grill I ever bought was a Weber Kettle. I truly believe this should be everyone's first starter grill because it's budget friendly and super versatile. Weber also creates parts and grills that are built to last. You can use it as a grill and easily alter it for smoking purposes.
You'll get to learn about proper fire management, indirect and direct heating, the affect of wood and charcoal, as well as proper grill maintenance.
Masterbuilt Electric Smoker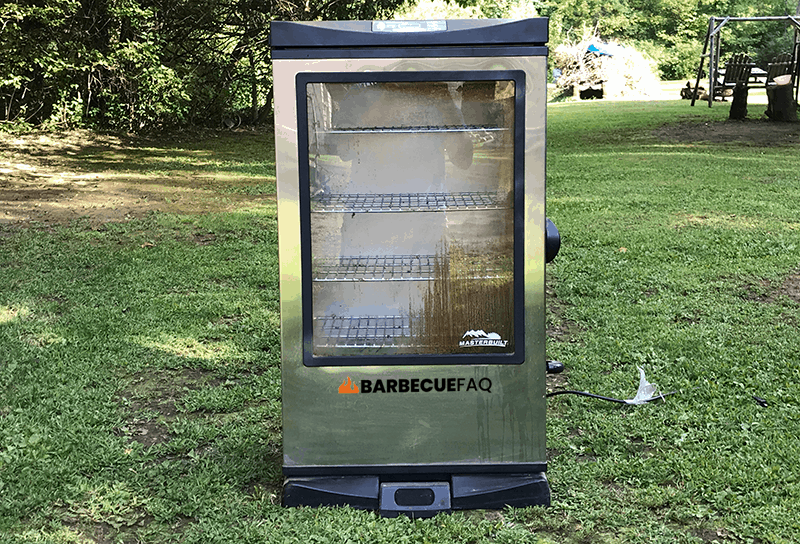 The main reason I bought this smoker was because I absolutely love beef jerky. I knew how consistent electric smokers were at maintaining a low temperature and It's resulted in me using it for a number of cuts. For instance beef brisket and ribs benefit from cooking low and slow and my Masterbuilt excels at just that.
With an electric smoker you'll learn how to use a meat thermometer and probes, as well as the importance of monitoring the internal temperature of the meat. You'll be able to identify when the meat stalls and when you may need to apply a Texas crutch or wait out the stall.
Camp Chef Pellet Grill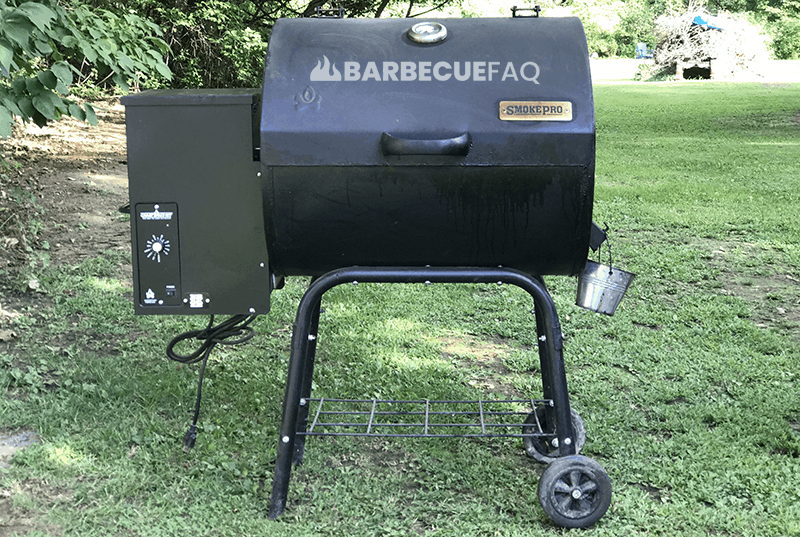 Pellet grills are somewhat of a newcomer to the grilling industry. With that said, they've quickly become a favorite of mine for grilling and even smoking.
The food-grade wood pellets allow for added smoke and flavor. The dial controllers maintain set temperatures easily with little fluctuation. The auger automatically feeds the burner as needed. The pellets also last surprisingly long for regular grilling sessions.
If you're someone who is intimidated by the concept of grilling then i'd suggest going with a pellet grill. Others might recommend a liquid propane (LP) gas grill but for the same price, you get so many added benefits. I've owned a LP gas grill before and I don't plan on buying one ever again (other than my trusty Coleman for camping).
Coleman Gas Grill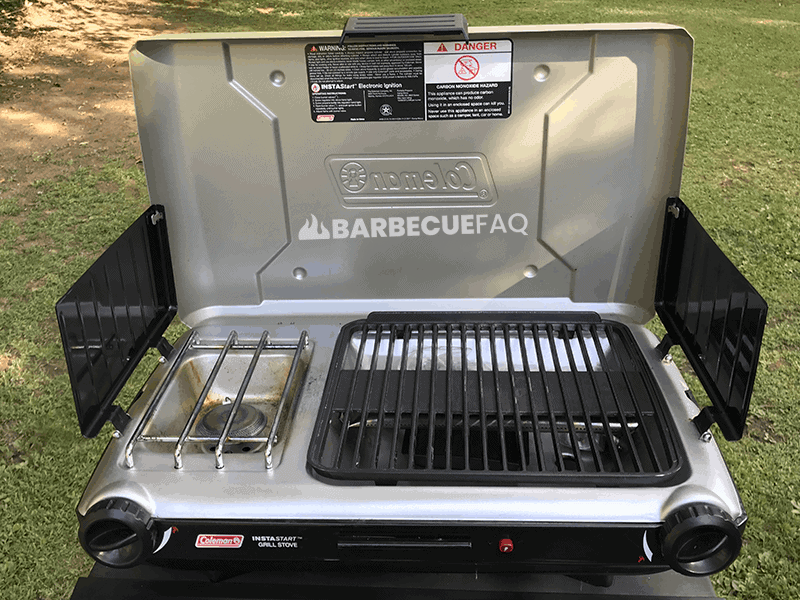 I first bought this gas grill as a recommendation from my Dad. He owned one that lasted him a long time and mine has been just as reliable. While I would love to bring my Weber or Camp Chef camping, you can't beat the portability of the Coleman. It can grill hamburgers and hot dogs well as breakfast food like eggs, sausages, and pancakes over a flat top.
Final Thoughts
I'd love to make connections with other like-minded people. BBQ is known for bringing people together and I hope that a shared passion for the food and process can help make a better reader/writer connection.
While I may have more experience than some, barbecue is a life-long learning process. Any advice you have for me I'd hope you feel comfortable enough to share, as I plan to do the same for my readers.
If you have any questions or comments for me, please feel free to reach out via my contact page.